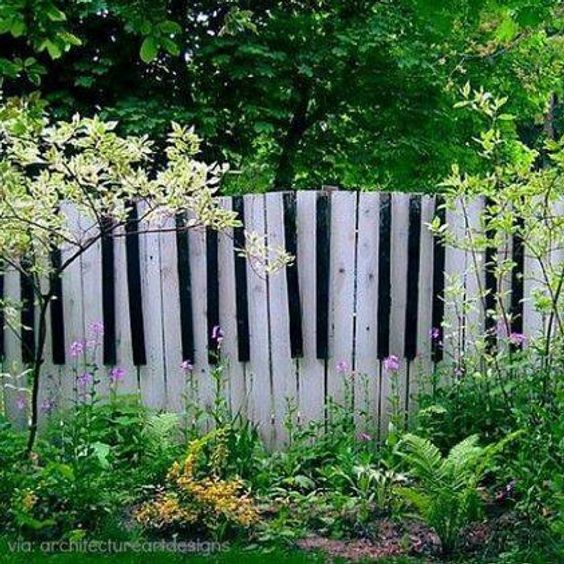 LINDY LIVE IN JUNE 2023
Hi Kids!
Happy tunes in June! Yay! Summer is on its way! Do you like the new fence we built? Kidding!
I'm happy to tell you that I've been asked to play again at the Redmond Senior Center this month! You don't have to be a member to attend. It's a really fun place to see people interacting, dining, dancing and joking around with one another, so I say "Come on down and join in the fun!"
The RSC is a lovely facility that includes a spacious dining room with a large, adjacent dance floor. They offer lunch for only $5.00 from 12:00 to 12:30, with a posted weekly menu on their Facebook page. Whether or not you wish to dine there, I will be playing dine & dance music from 12:00-1:00ish, so bring your appetites and/or your dancin' shoes and come on down! I'll also have plenty of my CD's to give away too!   https://www.facebook.com/redmondseniors
I want to thank all of you who are coming to hear me in this "daylight" place and time now. I am so lucky and blessed to see your smiling faces and to feel your love.
Tell the ones you love you do,
Love YOU,
Lindy Lou