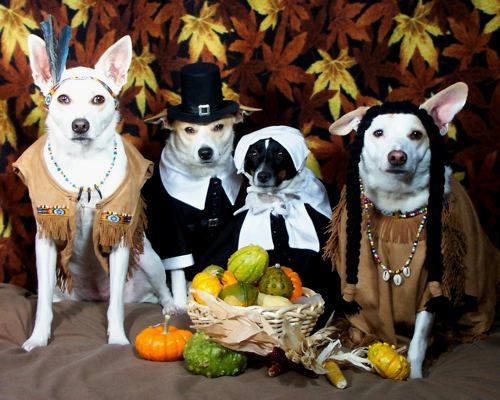 Thankful Canine Greetings, Kids!
Yes, this is an old favorite photo that I just had to send again. You could say I've "gone to the dogs!" I want to share with you that this past summer, hubby Tom and I had to say goodbye to our precious 14 year old whippet, Chloe. Talk about feeling sad. After 3 weeks of living dogless, we found a new whippet puppy that we brought home on Nov. 2nd. Her name is Charli and we're a family once more, with all the challenges and joys of puppyhood to experience again. Needless to say, I've been a very busy Dog Mom! Sorry, but I have no public performances this month, which is probably a blessing due to the number of Covid cases we're STILL encountering here in Deschutes County.
So, in the Spirit of Thanksgiving, I'd like to continue my offer of giving away selected Lindy CDs and even some cassette tapes! I call it the Great Christmas Giveaway. So if you want to give my music as a gift to family or friends, let your mouse do the shopping and order away!The USPS has an extremely nice postage rate for "Media Mail" and CDs and cassettes qualify for that. The rate is based on weight. The only drawback is that Media Mail takes a few days longer to arrive than First Class. So order soon and I will pay the postage for whatever amount of CDs you order! Is that a deal or what? Woo-Hoo! Thank YOU!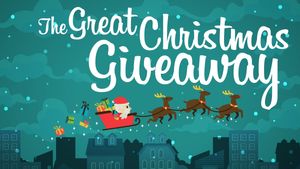 If you need a refresher as to what songs are on which CD's, go to my website and take a look. www.lindygravelle.com/CD's If you want to place an order, you can do it from the website or you can email me directly: lindygravelle@gmail.com These five CD's are listed on my website with a price of $0.01 per CD; it would not allow me to list them as "Free". But if you do the math, you could order a BUNCH of CD's for mere pennies!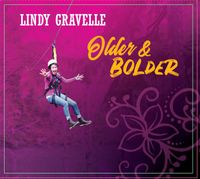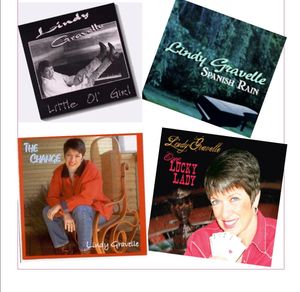 One more thing... My newest CD Older & Bolder was manufactured with a change in technology that I wasn't told about by the manufacturer. It may not be playable on some older CD players. So if that's the case with your CD player, you could give that CD to someone with a newer CD player, or you could use it as a Christmas drink coaster! Ha!
With my gratitude I wish all of you a Happy Thanksgiving 2021!
Tell the ones you love you do!
Love you,
Lindy Lou
T